You are connected to this computer: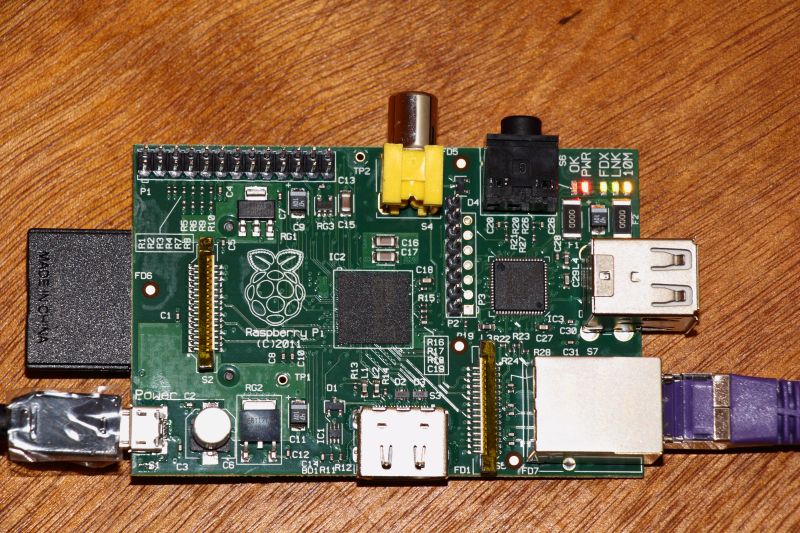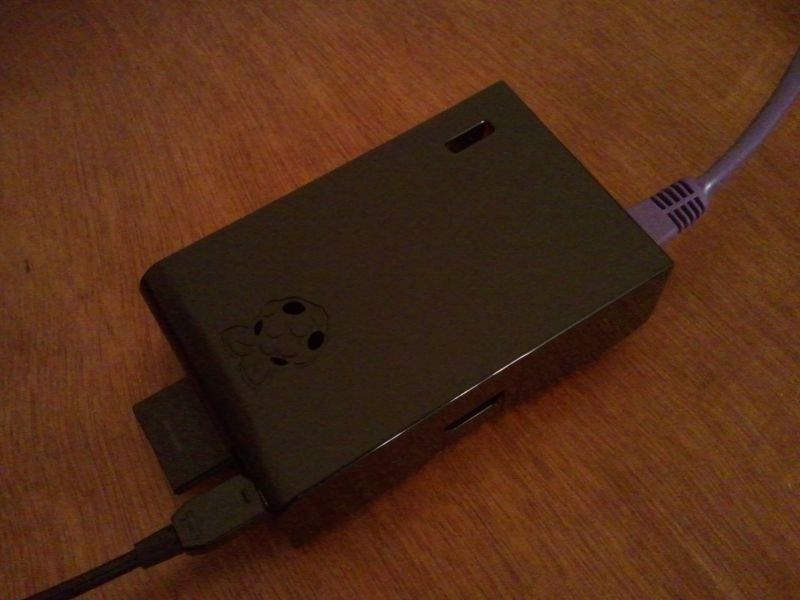 info01@jesus-forain.fr
Server hosted at home on an ADSL connection.

Maximum bandwidth (server side):
Download: 11 Mbps
Upload: 1 Mbps

Optical fiber expected in march 2025.
Server first installation ==> September 09 2012.
Server reinstalled fron scratch + change SD card from 32GB to 64GB ==> February 06 2016
Location: Bordeaux, France. All given times are legal time in France.
date
Sunday December 03 2023 04:54:26 CET (UTC+0100)

uptime
 04:54:26 up 8 days, 13:12,  0 user,  load average: 0.05, 0.02, 0.00

cat /proc/cpuinfo
processor	: 0
BogoMIPS	: 108.00
Features	: fp asimd evtstrm crc32 cpuid
CPU implementer	: 0x41
CPU architecture: 8
CPU variant	: 0x0
CPU part	: 0xd08
CPU revision	: 3

processor	: 1
BogoMIPS	: 108.00
Features	: fp asimd evtstrm crc32 cpuid
CPU implementer	: 0x41
CPU architecture: 8
CPU variant	: 0x0
CPU part	: 0xd08
CPU revision	: 3

processor	: 2
BogoMIPS	: 108.00
Features	: fp asimd evtstrm crc32 cpuid
CPU implementer	: 0x41
CPU architecture: 8
CPU variant	: 0x0
CPU part	: 0xd08
CPU revision	: 3

processor	: 3
BogoMIPS	: 108.00
Features	: fp asimd evtstrm crc32 cpuid
CPU implementer	: 0x41
CPU architecture: 8
CPU variant	: 0x0
CPU part	: 0xd08
CPU revision	: 3

Hardware	: BCM2835
Revision	: c03111
Serial		: XXXXXXXXXXXXXXX
Model		: Raspberry Pi 4 Model B Rev 1.1

cat /sys/devices/system/cpu/cpu0/cpufreq/scaling_cur_freq
600 MHz
cat /sys/class/thermal/thermal_zone0/temp
36.998 °C
free -h
               total        used        free      shared  buff/cache   available
Mem:           3.7Gi       576Mi       716Mi        84Mi       2.6Gi       3.1Gi
Swap:           99Mi       2.0Mi        97Mi

df -h
Filesystem      Size  Used Avail Use% Mounted on
udev            1.6G     0  1.6G   0% /dev
tmpfs           380M  1.2M  379M   1% /run
/dev/mmcblk0p2  117G   84G   28G  76% /
tmpfs           1.9G  1.1M  1.9G   1% /dev/shm
tmpfs           5.0M   16K  5.0M   1% /run/lock
/dev/mmcblk0p1  510M   61M  450M  12% /boot/firmware

uname -a
Linux jesus 6.1.0-rpi6-rpi-v8 #1 SMP PREEMPT Debian 1:6.1.58-1+rpt2 (2023-10-27) aarch64 GNU/Linux